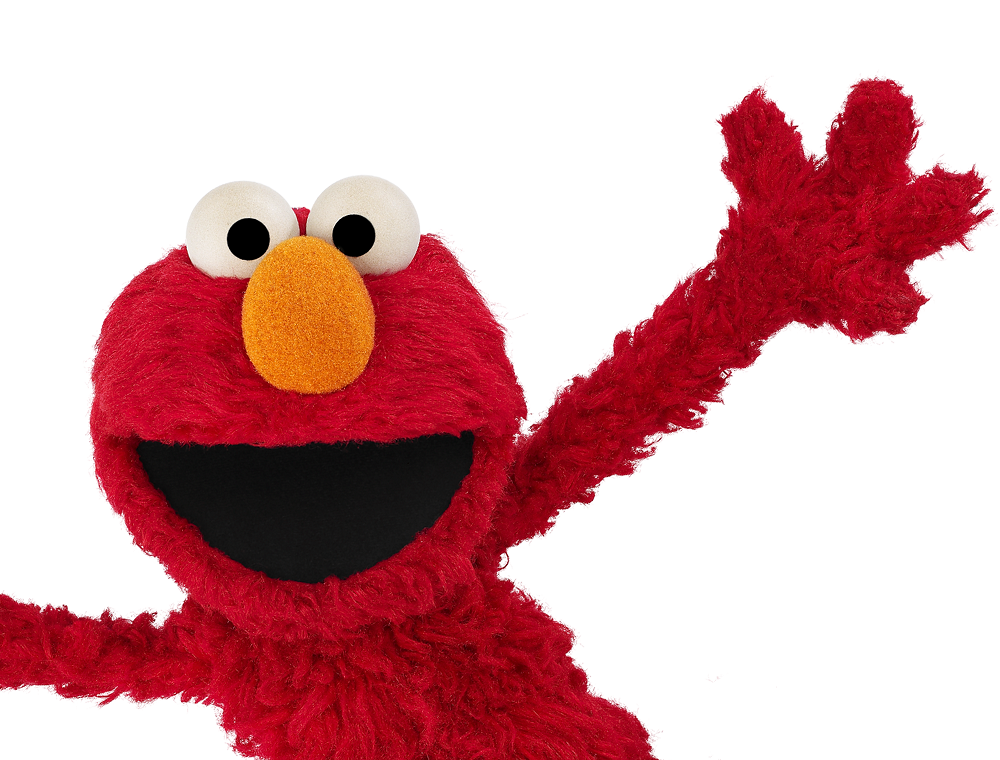 3…2…1…go! 
We are super excited to be welcoming a couple of friends from the street to our lineup. Bright Time Toys has partnered with Sesame Street
and will be offering jumbo sized Elmo and Cookie Monster plush toys starting in fall 2021. Please check back soon for pre-order info.
Learn, Play, and Grow with the Sesame Street Gang!
New friends are always welcome at Sesame Street – that's why it's remained one of the most popular children's television shows for more than 50 years.
Now, your child can hang out with the Sesame Street gang right in their bedroom!
Enjoy snack time with the Cookie Monster, sing along with Elmo, or play with Bert and Ernie – the possibilities are endless!
At Bright Time Toys, our plushies are made with high-quality, long-lasting materials.