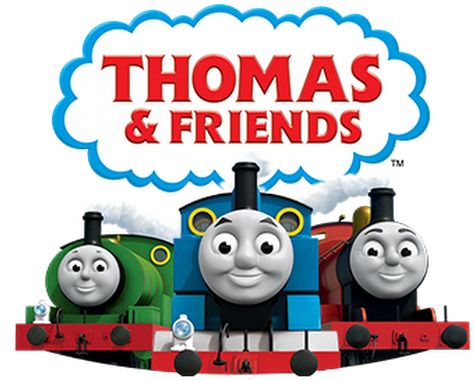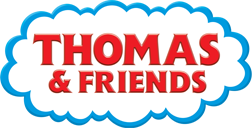 Calling All Conductors – Your Favourite Tank Engine is Here!
With six wheels and a warm smile, Thomas the Tank Engine knows how to make the most of every situation. Thomas' eager, can-do attitude is what makes him a great friend – and now, your child can befriend Thomas and his pals in your home!
At Bright Time Toys, our plushies are made with high-quality, long-lasting materials.
***PRE-SALE ON NOW***